Warning
: "continue" targeting switch is equivalent to "break". Did you mean to use "continue 2"? in
/web/htdocs2/spolmetalcz/home/www/wp-content/themes/spolmetal/content-fragment.php
on line
90
We focus on metal machining and the production of precision machine parts in small and medium series at European level.
20+ FOR SPOLMETAL
…
20+ years of experience and history
We started business in 1993. Gradually build modern machinery allowing supply parts in good condition and exact dates agreed in advance.
We cooperate with domestic and foreign companies.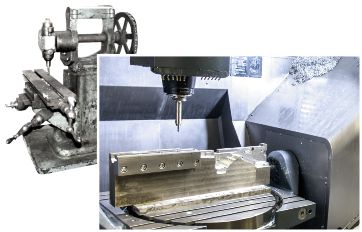 Our strengths
PRECISION
We need high quality tools to be able to produce accurate parts. These are mainly provided by TGS, ISCAR and EMUGE.
SPEED
We are a company with more than twenty employees, which is an advantage over big companies in terms of flexibility and speed of delivery.
QUALITY
It is a matter of course for our company to cooperate and output control of product quality and creation of measuring protocols.
Precise production and quality of products also ensure the temperature stability of the production areas.
We have both air-conditioned workplaces and room for quality measurement.
20+ stable team of experts
During the twenty years of existence of our company we have managed to create a quality and stable team of experts, which we can rely. Employees are carefully choosing. In two-shift and three-shift operation, we are able to increase our capacity according to the customer's needs.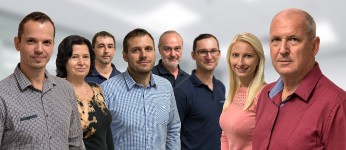 20+ metal processing technologies
We have a number of professional metal machining equipment – three-axis and five-axis CNC vertical centers, a CNC lathe with powered tools. We also work with standard machinery and other equipment.
The finishing works are provided in our fully equipped locksmith workshop.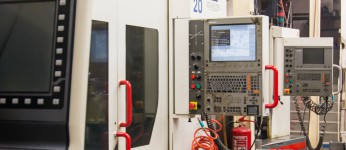 Production process
We provide all operations from preparation to production after finishing and shipping.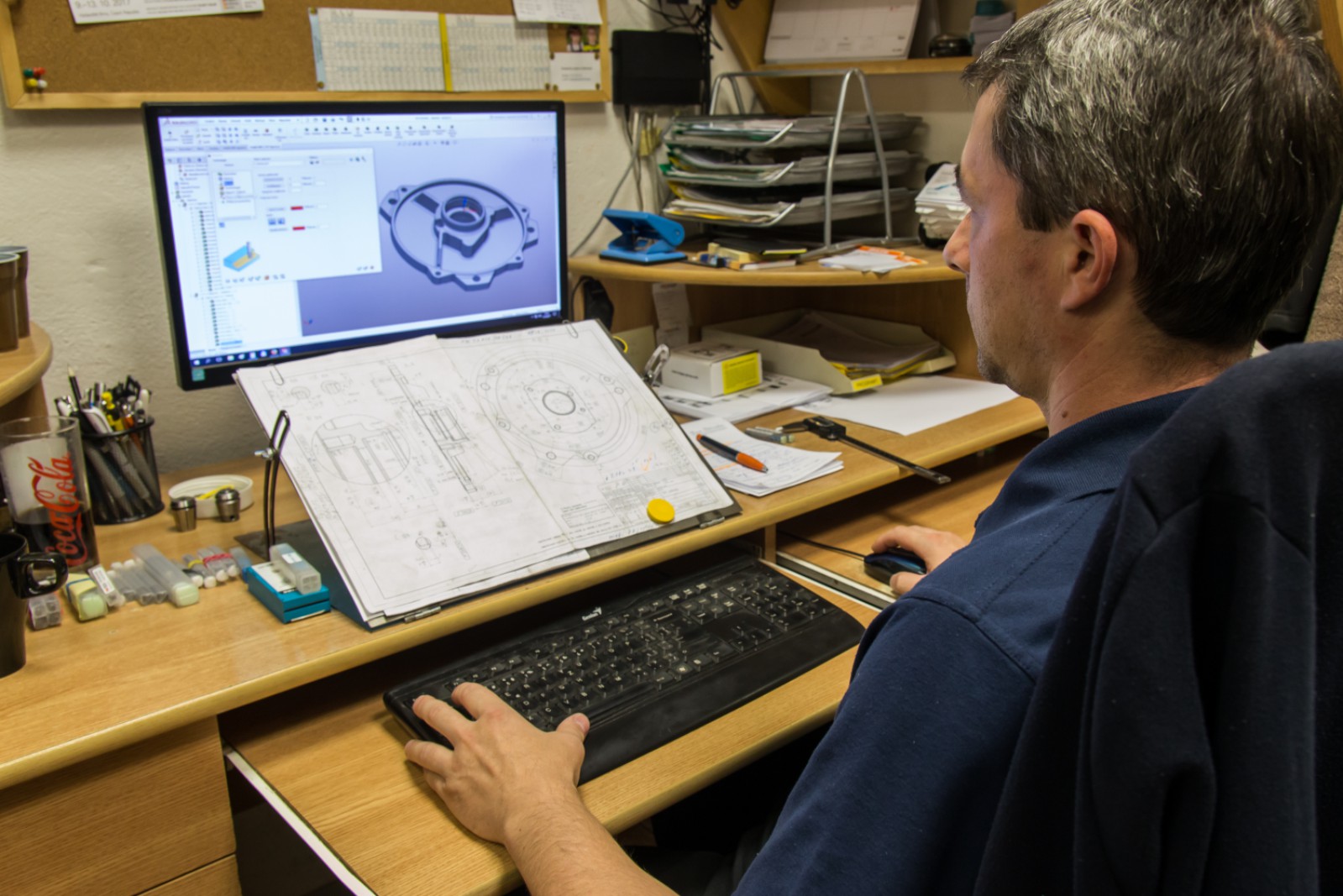 Programming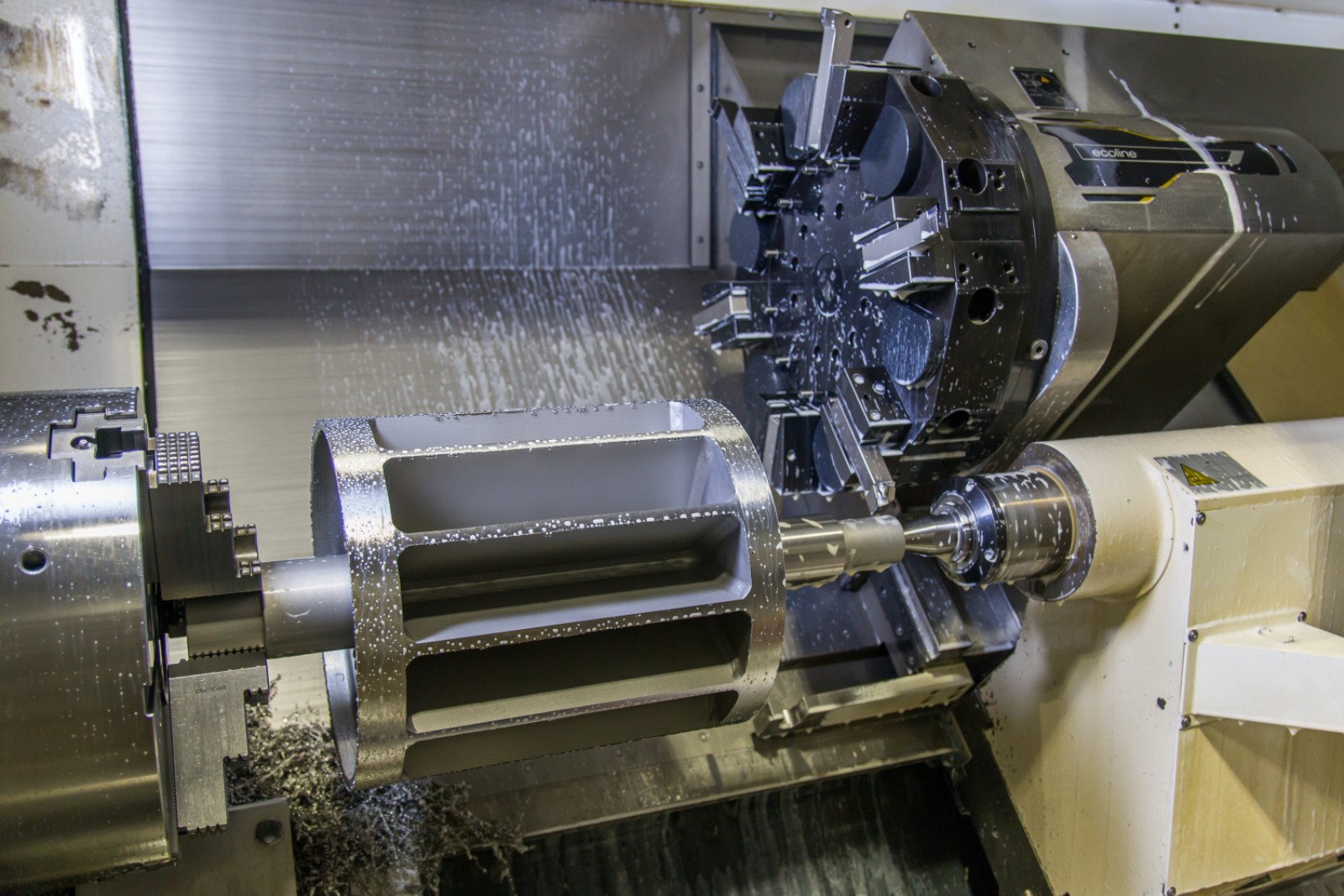 Machinery production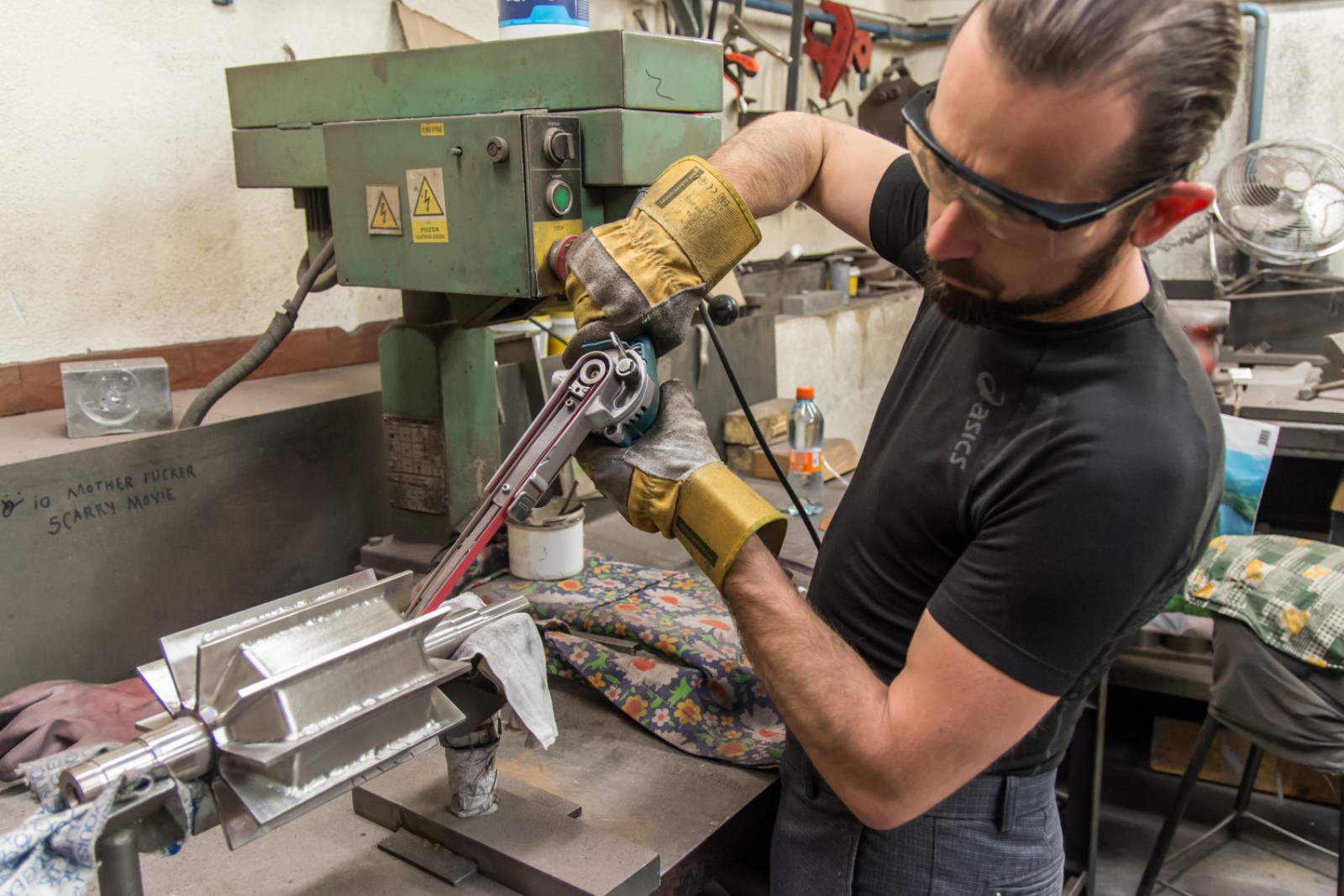 Locksmith's work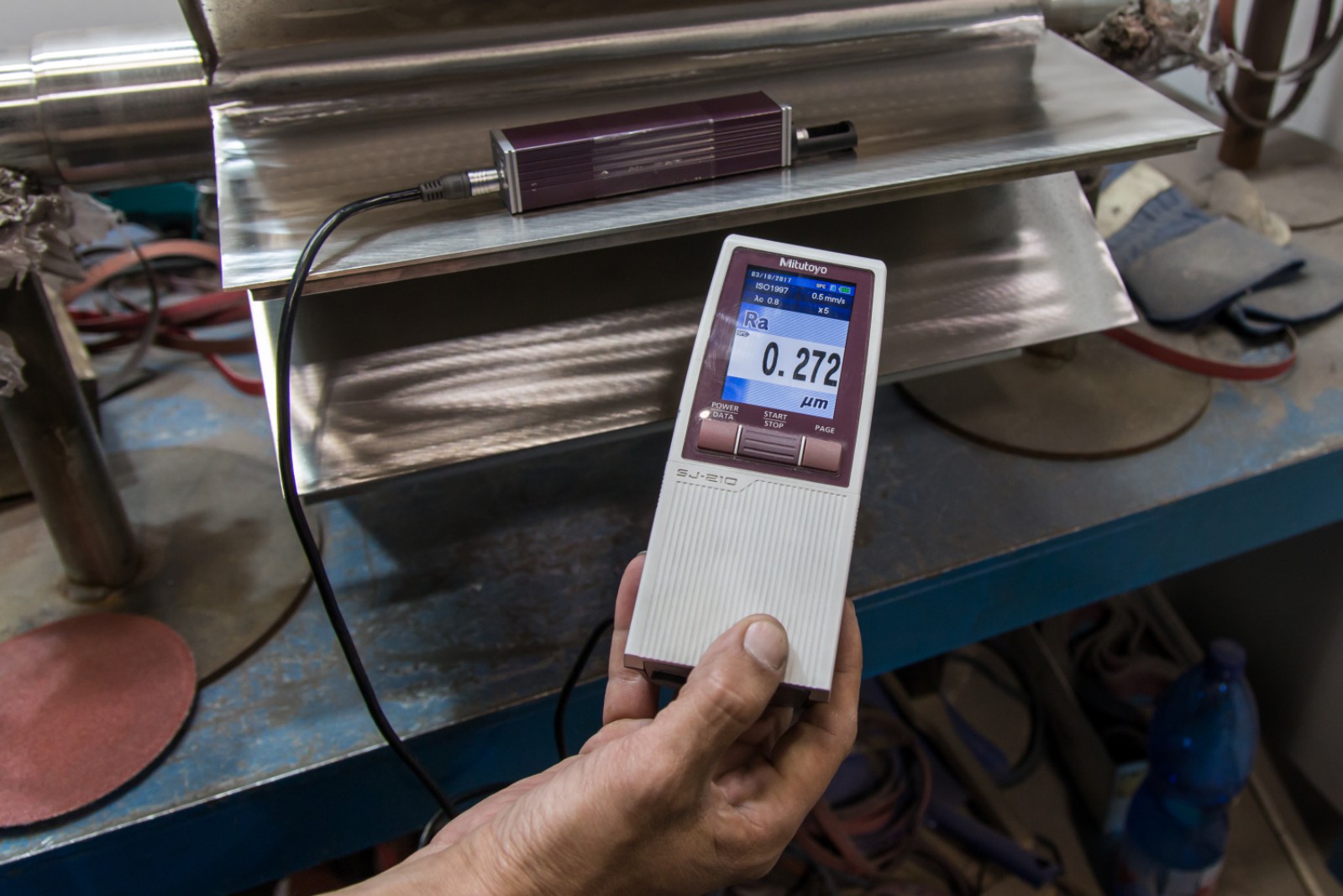 Measurement and control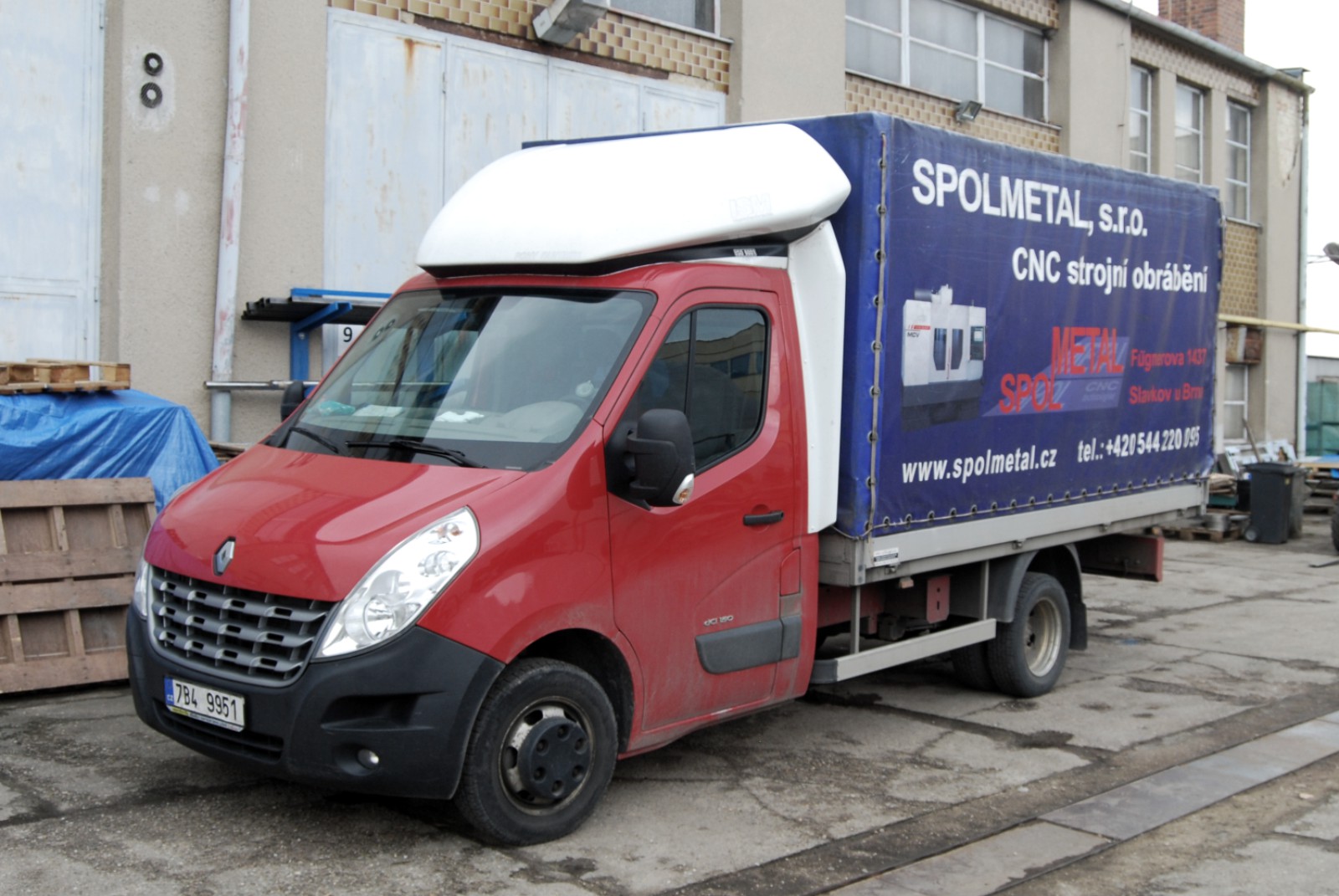 Despatch
Company Goals
Our goal is stable growth, production optimization and a high level of product accuracy and quality.
Therefore:
We are still looking for new opportunities that the machinery market can offer us.
We invest in other innovative technologies and expand our facilities with other quality and modern machines that give us more flexibility in production.
Thanks to this, we extend the production range, reduce the need for cooperation and make production more efficient.